Welcome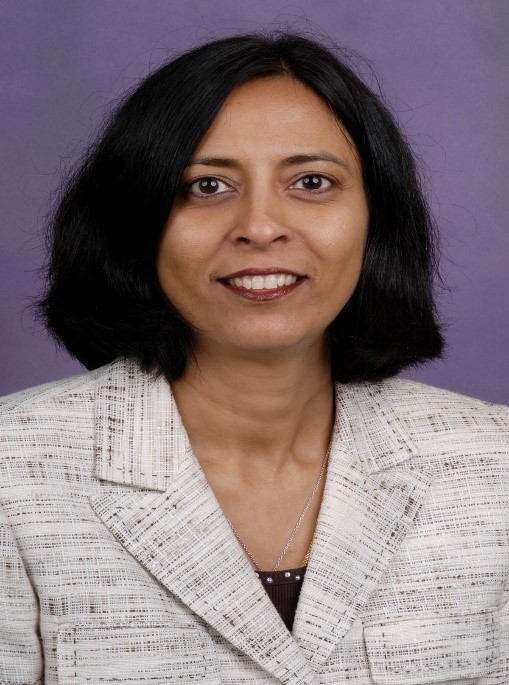 Neeru Deep
Founder
Department of Psychology
Northwestern State University
positivity@nsula.edu
Dear NSU family,
The Center for Positivity, Well-being, and Hope is a collaborative effort of leaders, faculty members, staff, and students to uplift our NSU family and bring positivity during this challenging timing.
Let us build a community of positivity, well-being, and hope, where everyone can stand together and empower one another. Where compassion, care, generosity, helpfulness, kindness, and love are common gestures. We are here to make a difference and uplift one another; let us do that with utmost passion and grace!
Let us know what inspires you, motivates you, and gives you hope. Please e-mail us at positivity@nsula.edu.
Thank you so much
Sincerely,
Neeru Deep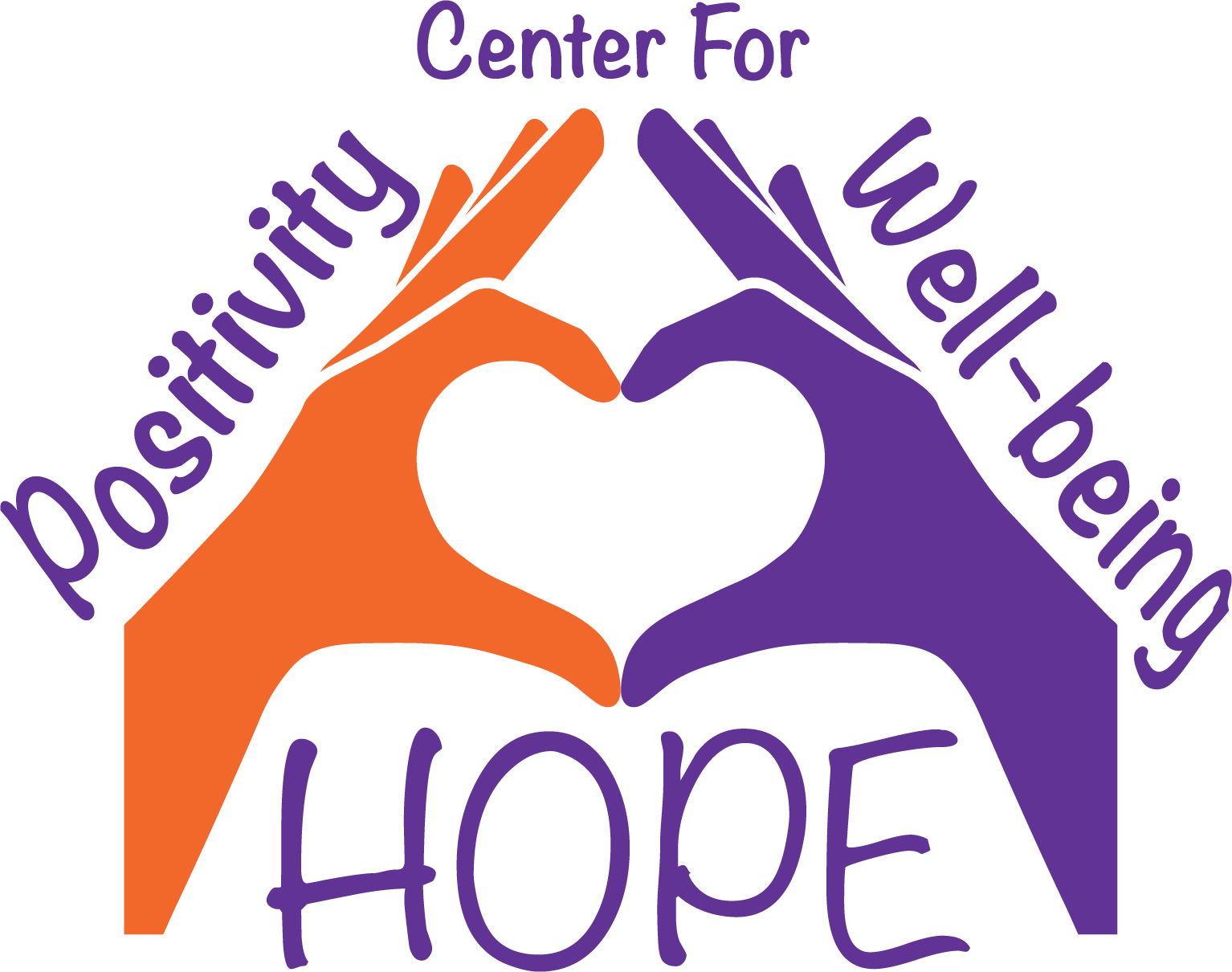 Mission Statement
Center for Positivity, Well-being, and Hope
The mission of the Center for Positivity, Well-being, and Hope is to promote positive thinking, enhance well-being, and instill resilience and hope to members of the NSU family so they can enhance their lives, transform communities, and positively impact the world.
Events Calendar
Center for Positivity, Well-being, & Hope
Click an event to view details.
Healthy Body and Healthy Mind
NSU WRAC services are free for NSU students. Please participate in WRAC activities for physical and mental health.
WRAC Schedule
Creative and Performing Arts
Empower yourself and connect to yourself by attending CAPA activities.
Please check attached Fall 2021 Calender for CAPA.
Counseling Services at Northwestern State University
National Suicide Prevention Lifeline
Available 24 hours. Languages: English, Spanish.
Domestic Abuse Hotline (SAMHSA)
Addiction and Substance Abuse Hotline